Welcome
Home | Roade Primary School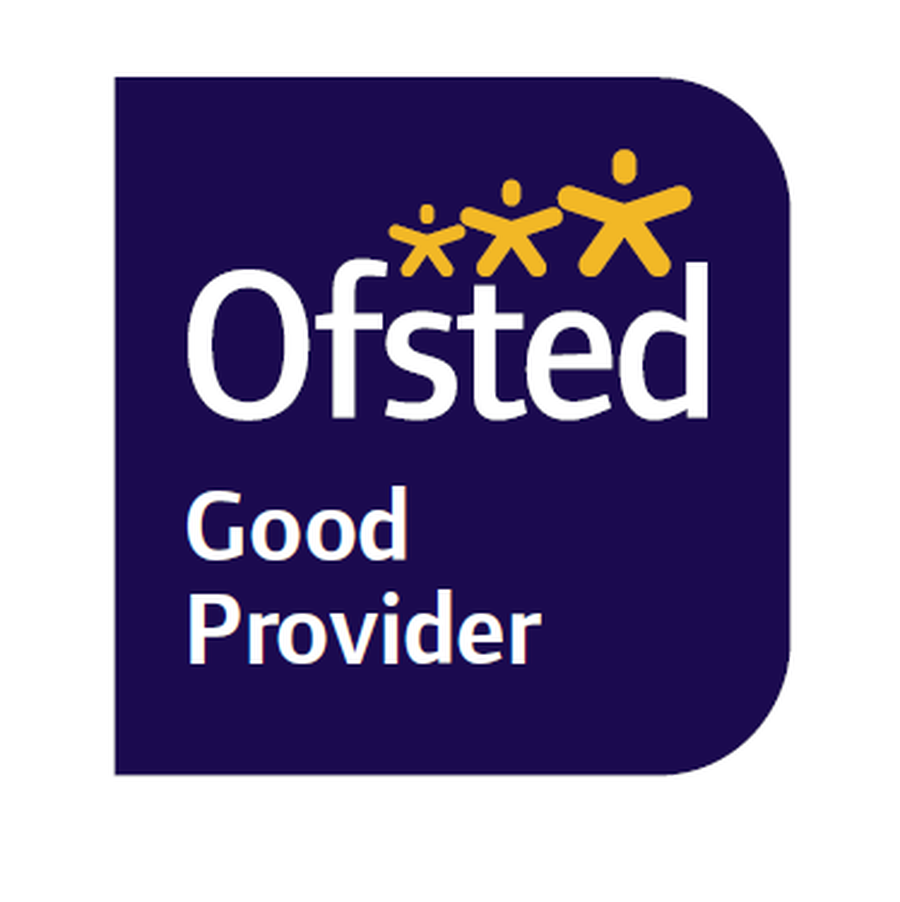 Twitter Feed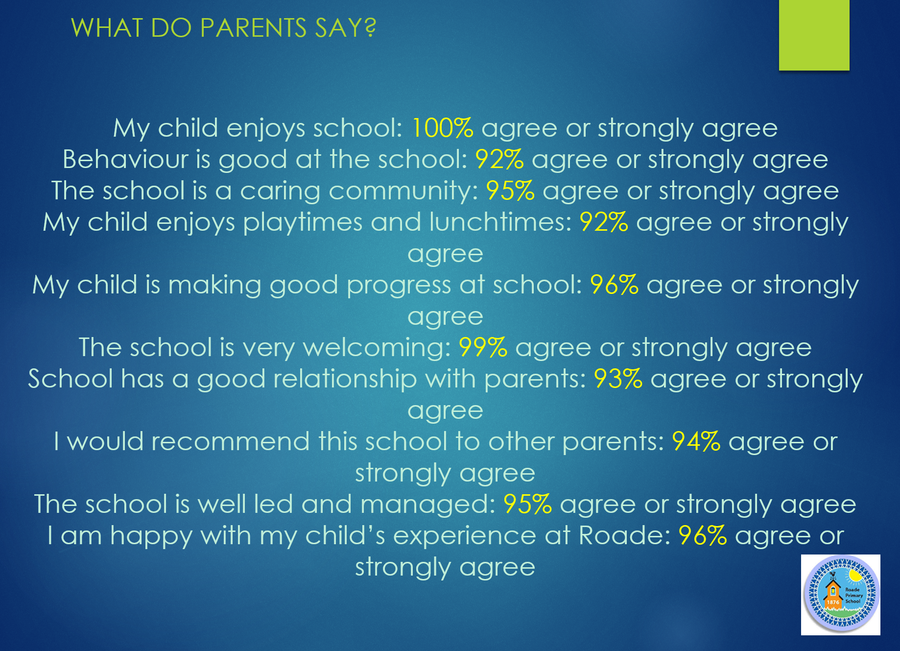 A new school for the 21st century....
Our new building is finished-the grounds are nearly finished and we are in-enjoying the space and filling the new rooms with energy and creativity.
Welcome to your new look Roade Primary School 2017.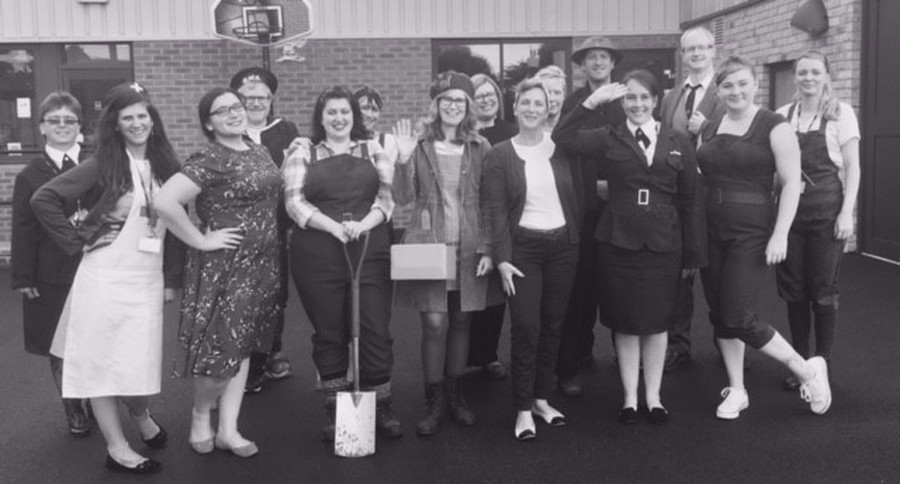 Open day....
Please spread the word and share! We are looking for more adventurers to REACH FOR THE SKY in 2018.
More spaces have opened up in our reception for 2018-we are holding an open day to showcase our school to prospective parents and families. The 8th November is going to be a busy day-but we can't wait to show off our happy, busy little school.
Please help us share that we have 60 places ready for artists, actors, sportsmen and women, engineers, educators, leaders, speakers, scientists, dancers, writers, dreamers and schemers.