Welcome
Thank you for visiting our website, which we hope you find useful and informative.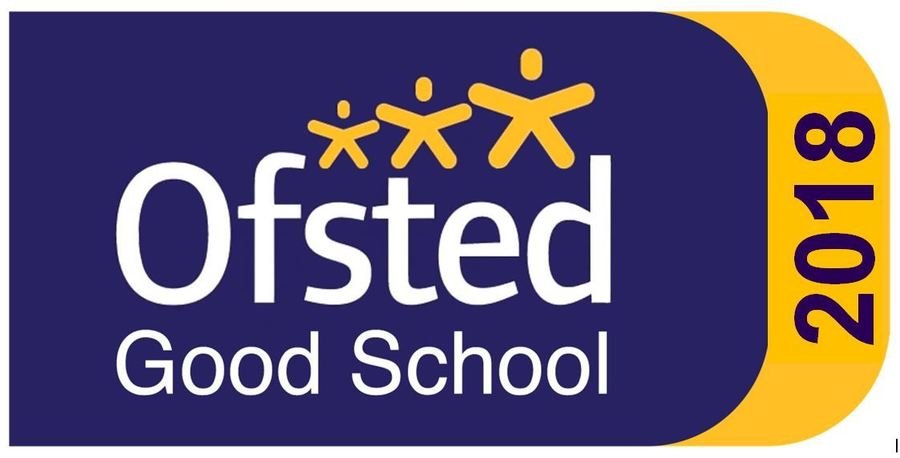 Our Staff wishing all our  Friends and Families a PERFECT DAY!
Shoot for the Moon Our school anthem, (written by Korina yr6)
The Roade Staff Singers-Cant help falling in love...
Our thank you to our NHS and Care Workers  #RainbowsOverRoade
A virtual hug to make your day brighter.....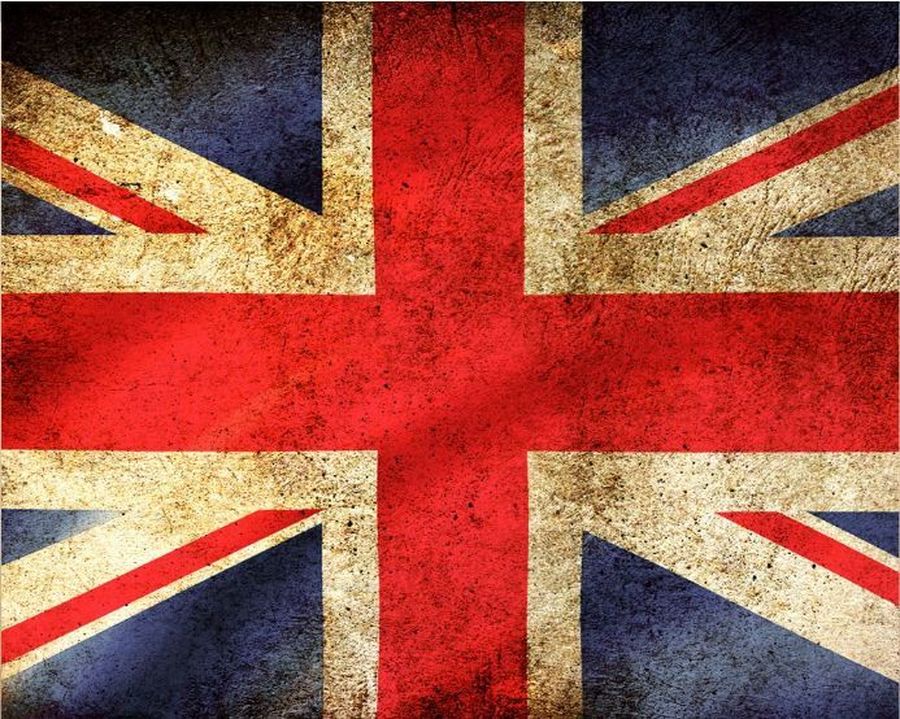 Victory in Europe Day 2020
Here is the link to our community VE-Day film-its so big we had to use the YouTube link...
we hope you like seeing yourselves-remember that we maybe apart, but we are never alone!

Notivate Songwriters recording their songs at The Stables studio 2022
EYFS & KS1 "Wind in the Willows" Dance
KS2 "Wind in the willows" Dance
Our incredible families made a film to say hello to our staff whilst we are all apart! Its lovely!  Thank you...!
The Roade Primary School work-out spoof!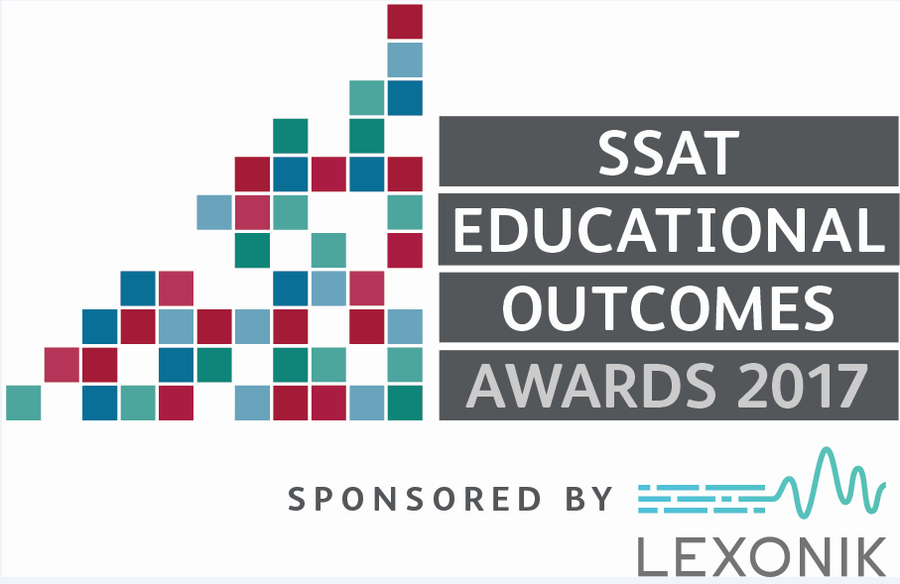 "I am delighted that Roade Primary School has won an Educational Outcomes Award for Children's Attainment - top 20%. This award recognises an important aspect of the schools work, but, as we know, there is much more to recognise in a good school like Roade Primary School. SSAT is pleased to recognise the quality of leadership and the hard work of all staff to ensure the success of every child. A big thank you and well done to pupils, parents, staff and governors."
Sue Williamson, Chief Executive of SSAT
We are a creative bunch! Here's some of our artwork whilst we are separated in our homes.... #Roade's Gallery