2020 Summer Projects
It is a tradition in our school that in the second part of the summer term-the whole school studies the same topic theme and tied into this project there is a number of trips and visitors including a whole school trip somewhere exciting. We've been to all sorts of places as a whole school-the beach, the Tower of London, Think Tank in Birmingham-but we find ourselves in very different and difficult times. Sadly this cannot happen as it would normally, so things have to be different.
Each week the whole school will study a different theme-together, but alone.
These are the weekly themes:
Week 1: The Roade to the Poles

Week 2: Healthy School's Week (including virtual sports day)

Week 3: European Roade Trip

Week 4: Roade-o in the Americas

Week 5: Roade across Africa

Week 6: Roade Down Under

Week 7: The Asian Roade East
We have ordered for each child a project book. Each year group are preparing a front cover and a series of tasks for each week-they will be arranged in 5 sections:
There will be a Literacy and a Numeracy task each week, there will be a Research task, a Physical task and a Creative task.
Alongside these the children can take their weekly project where they like and add to their project books with facts, photos, items or pieces that they want to add. We want them to fill these books! Each week there will be a front cover to introduce the topic and each week we will start a new topic and your children can stick the next front cover in the book.
As you can see (apart from week 2) the themes are all geography based and perhaps you in your family know about these places, could have family there, or have visited? You will be in a great position to support the children with ideas and maybe more! Your children can get as creative as they like!
Week 2: Healthy School's Week (including virtual sports day)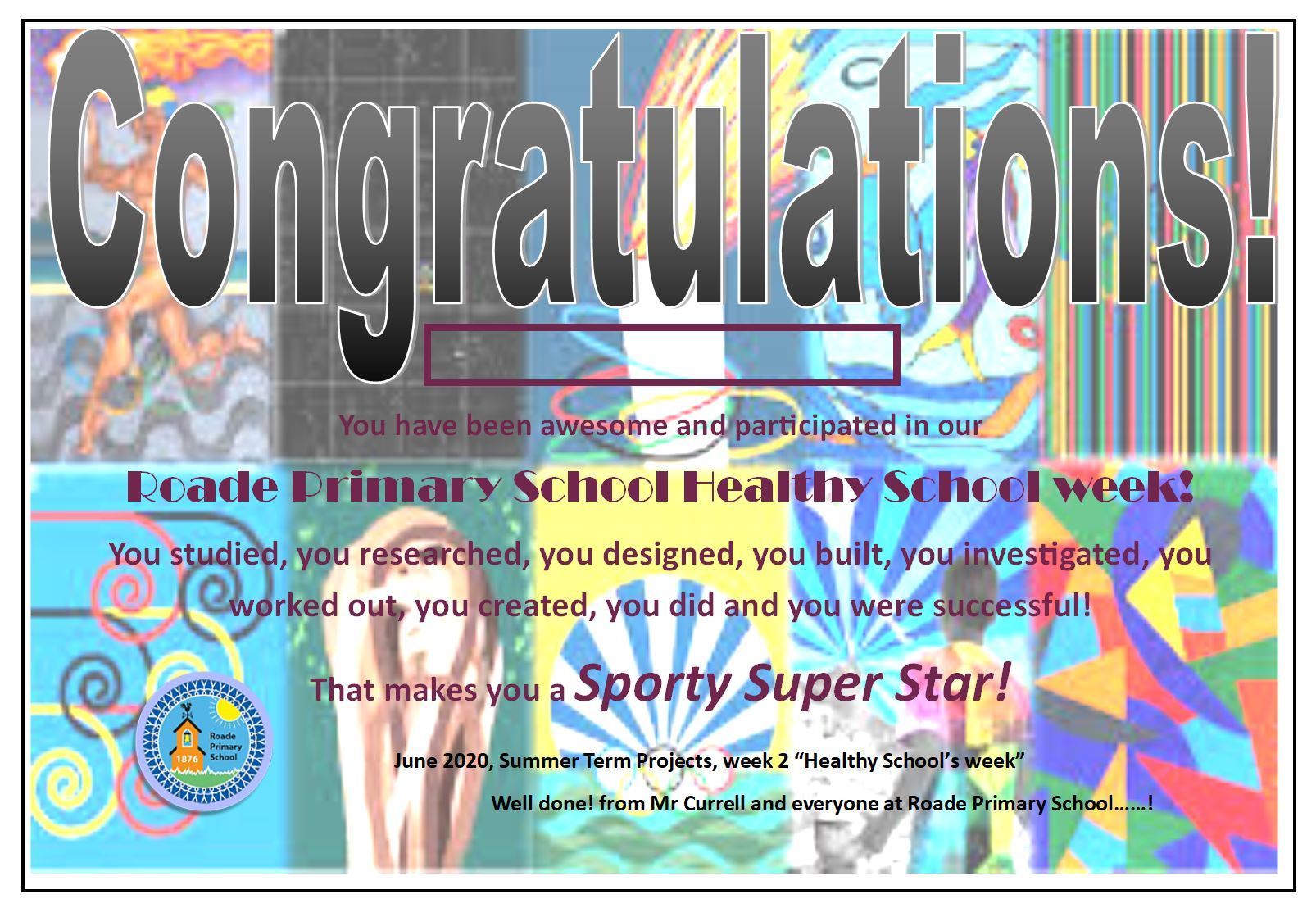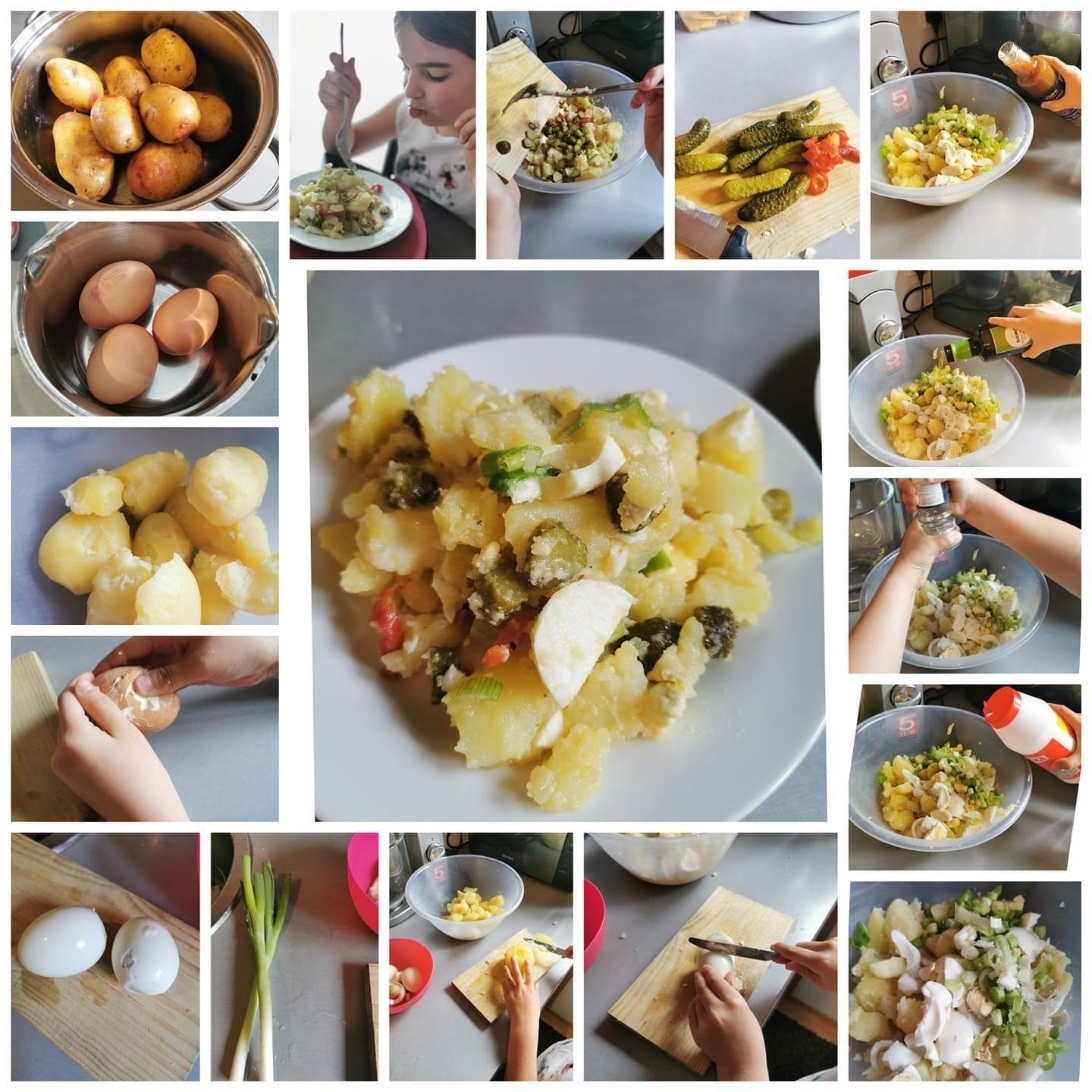 Top Trumps....
Hi Mr Currell.
Hope everyone is ok. I'm missing my friends and school but I am enjoying being at home with my mum.
Me and my mum have designed our own Top Trumps card game this morning with fruit and veg. I have to find out the nutritional value of all the fruit and veg before we can play.
Hope to see you all soon.
From Maisie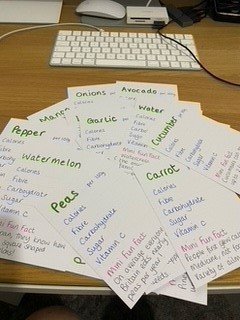 What have you been up to...?
A guide to developing a a healthy mind.....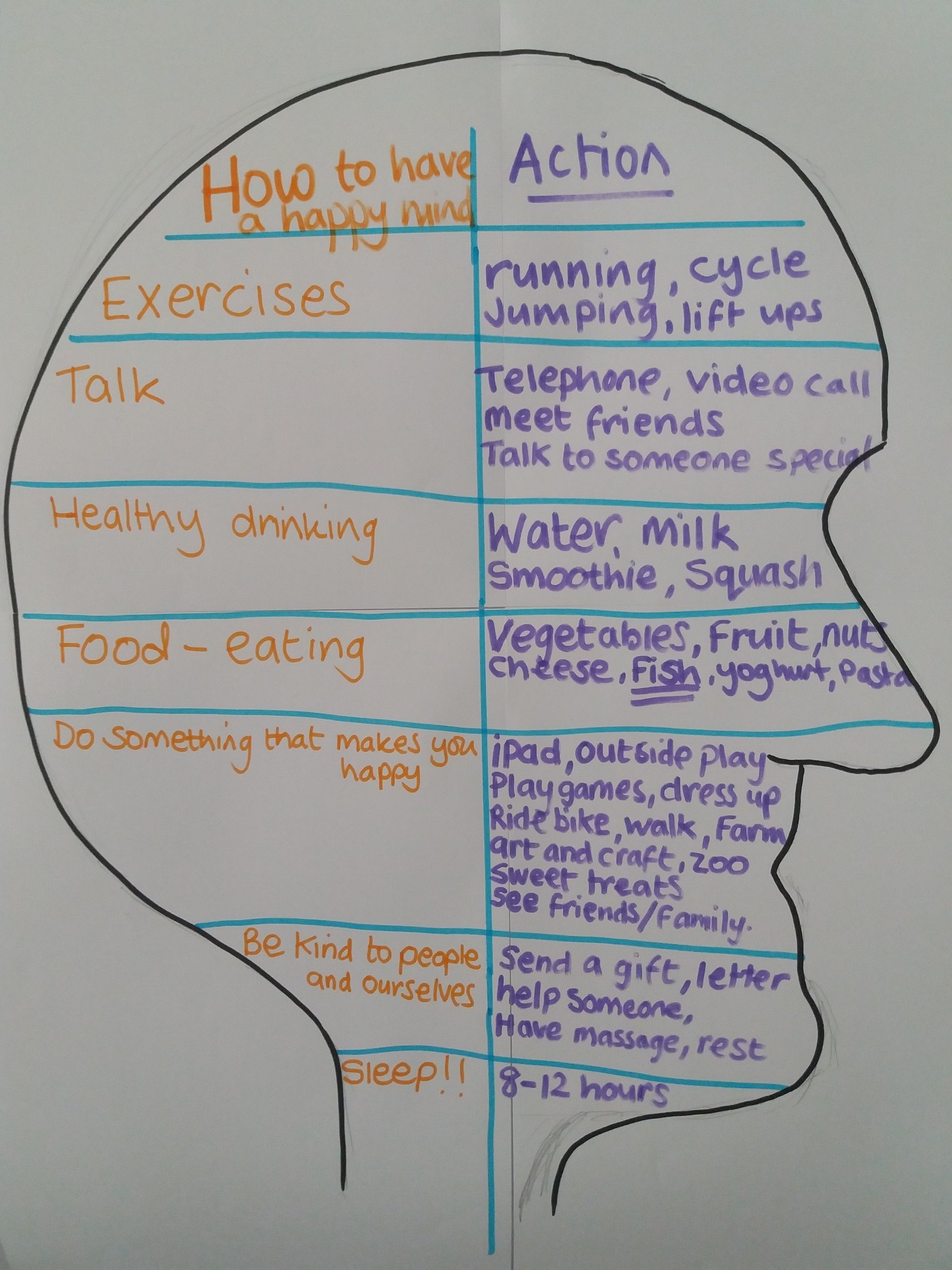 Even more Healthy Living and healthy eating!
Want to learn all about fruit?
Look at this fab presentation by Jack:
A Healthy Heart-by Harry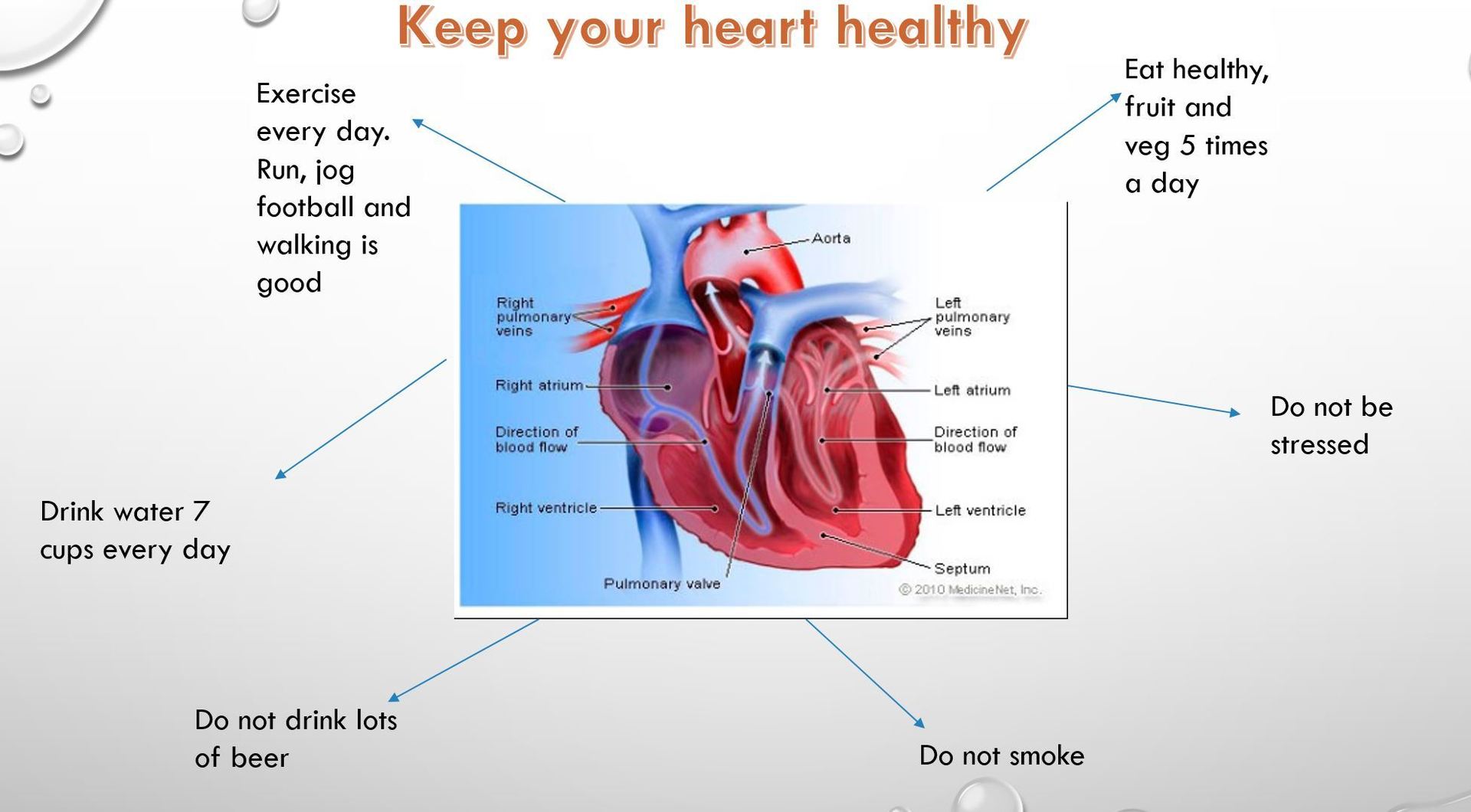 Try a recipe...
A Smoothie from Ava?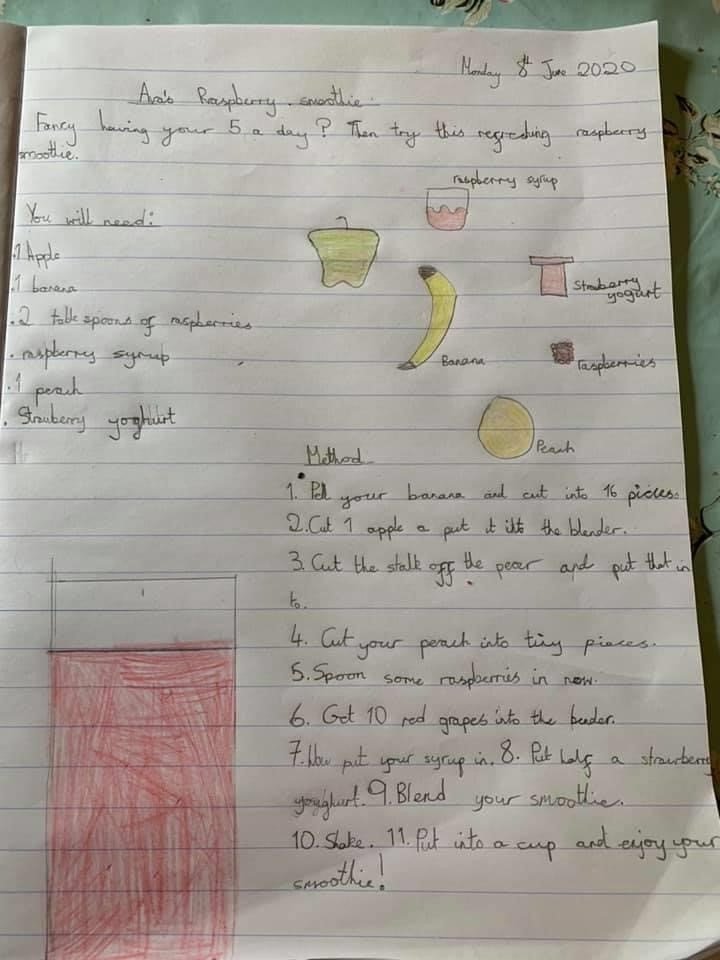 A Smoothie from Isla?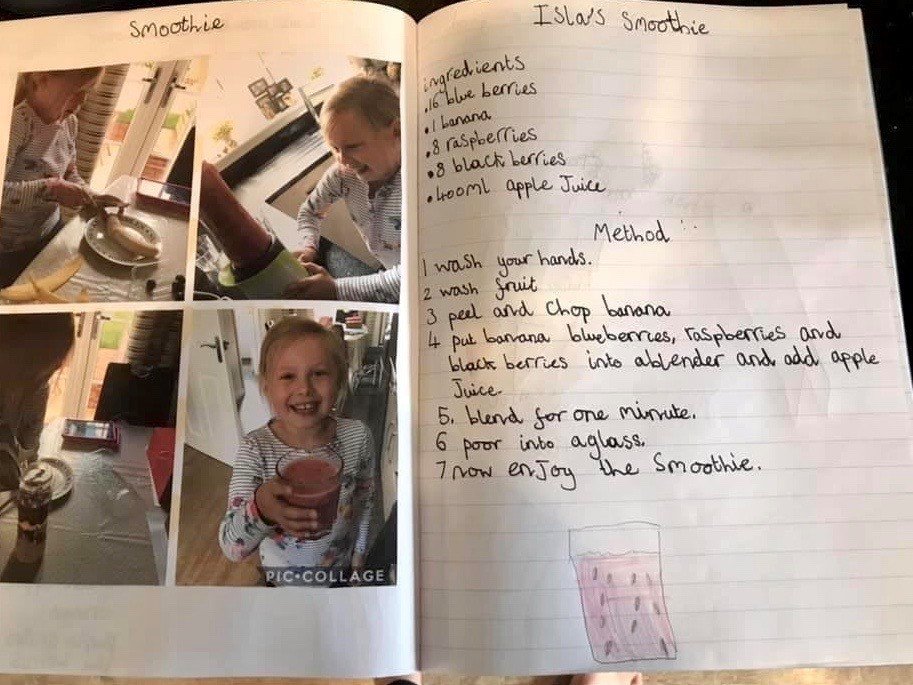 An Omelette?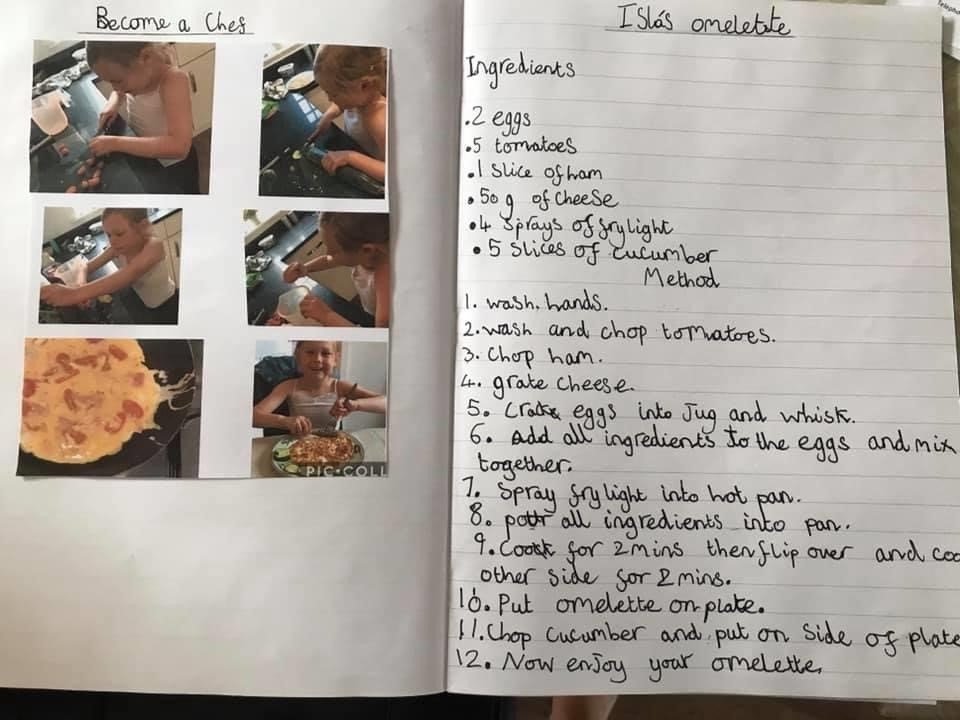 A smoothie from Rowan?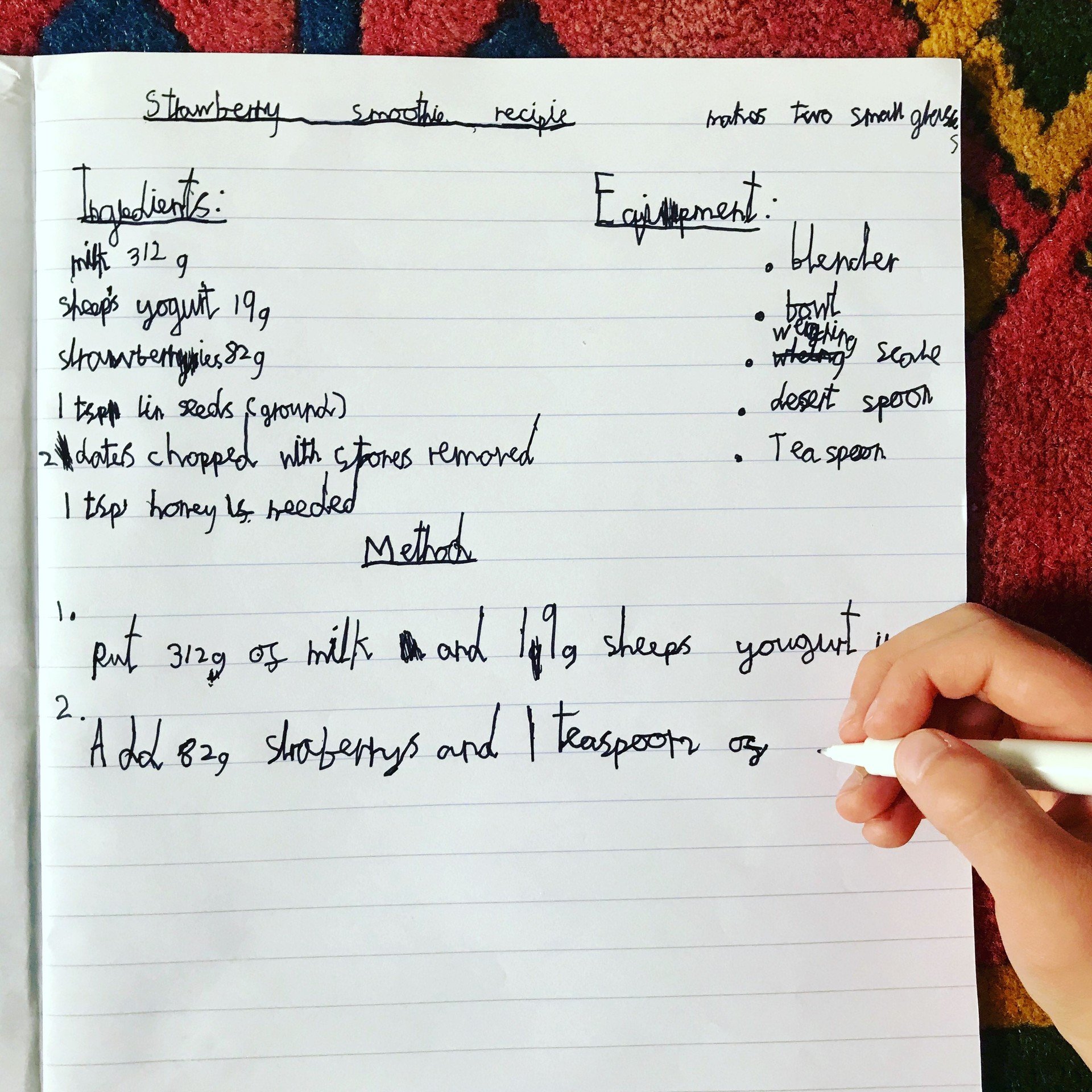 Pancake Chefs!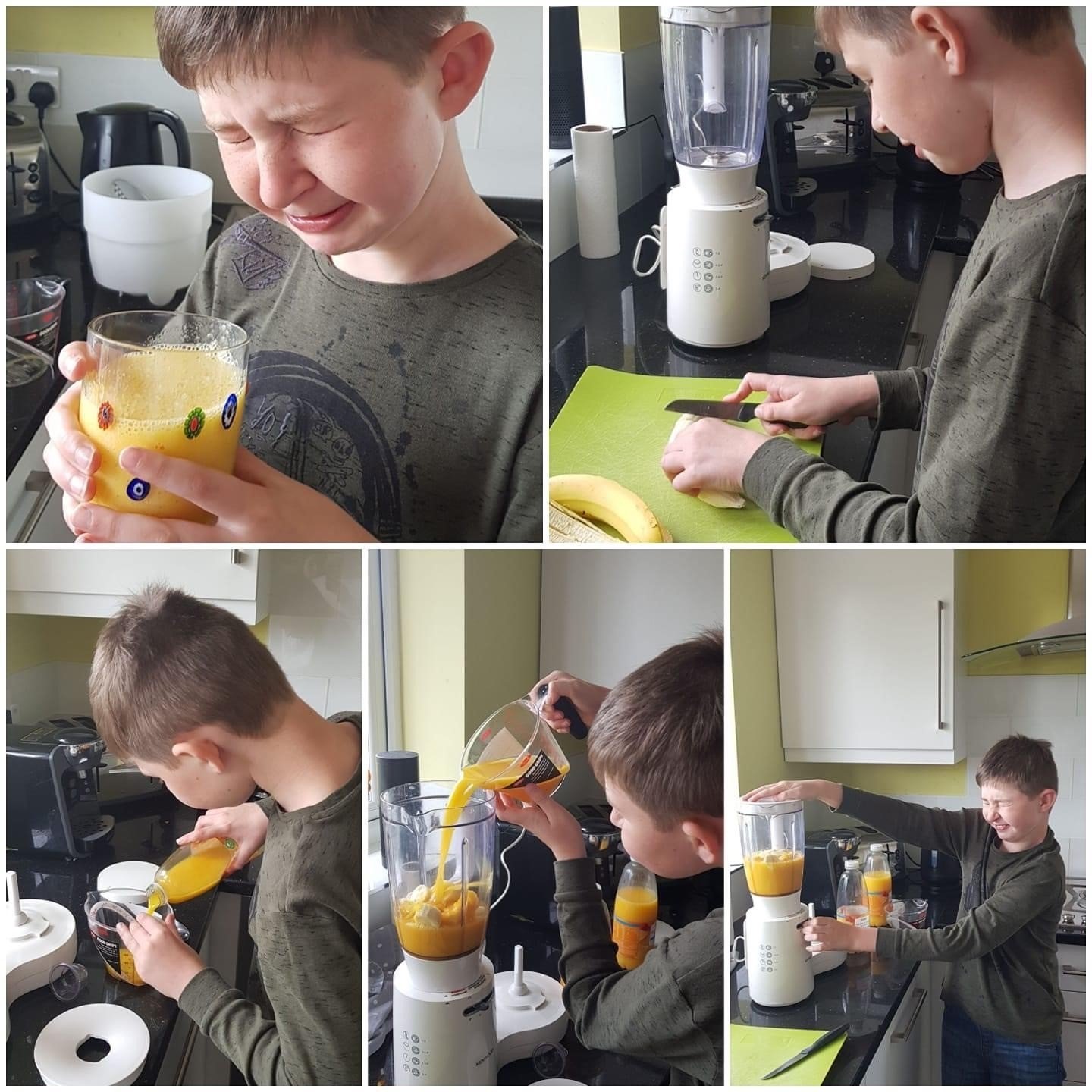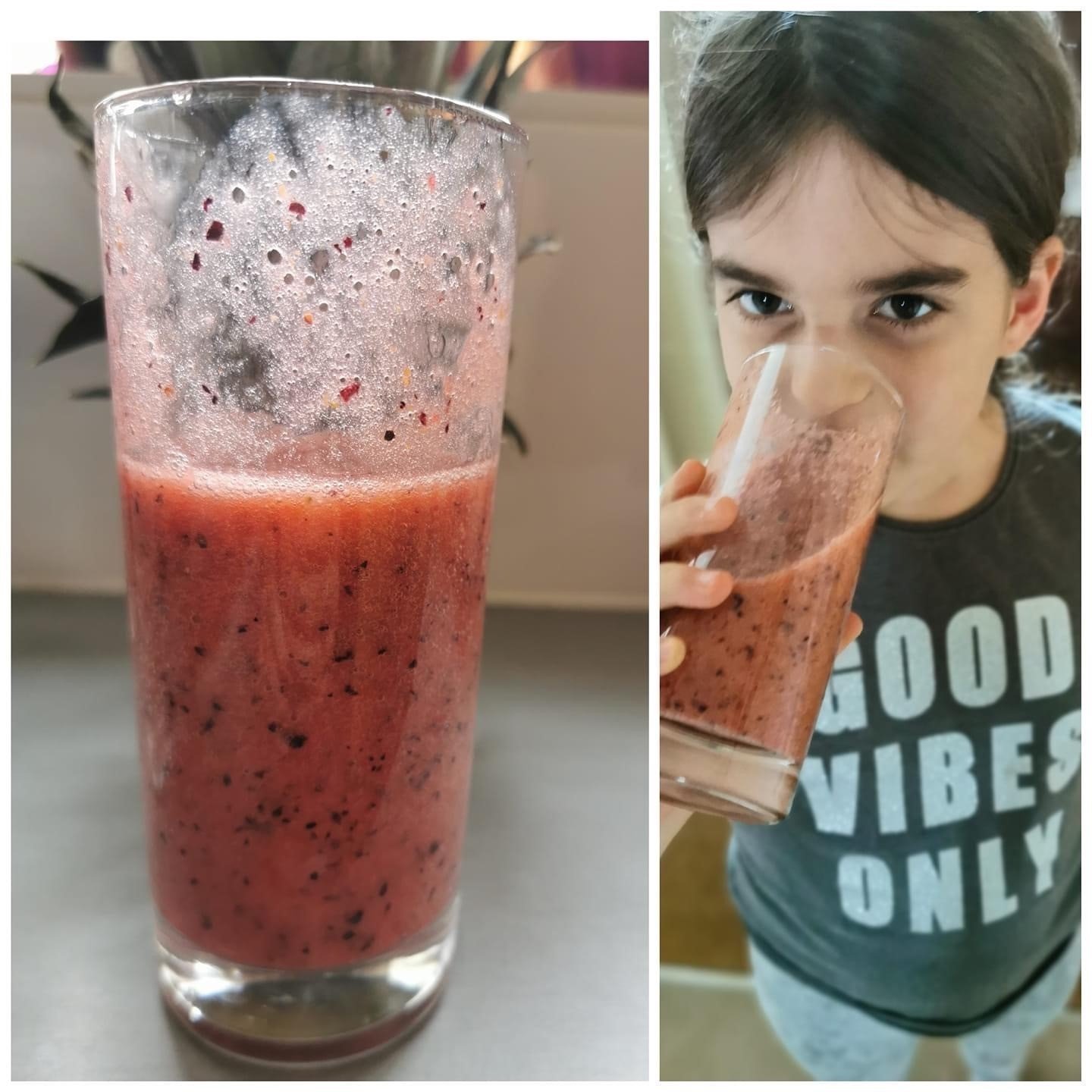 What exercises have you been up to?