Young Voices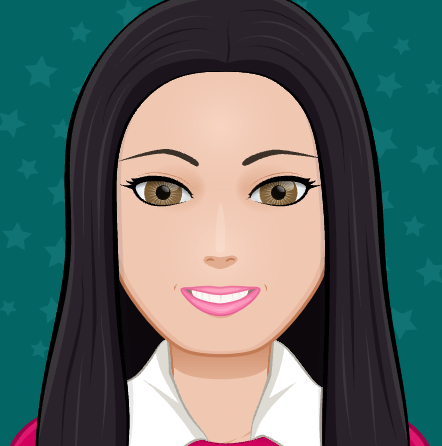 Welcome to the Young Voices Choir page. I am Mrs Owen and would like to tell you a little about our choir.
We meet every Thursday in the hall from 3.15-4.15 where the children (and adults) practise the songs and dance moves ready to perform in the arena on concert day.
On the day of the concert we travel to Birmingham by coach which is all arranged for your children. Once at the arena-its rehearsal time with thousands of other children and our guest stars before breaking for tea.
The audience can arrive from 6pm and then it's lights down and the largest school choir in the world begins. It is a truly amazing experience for both children and staff and I hope the audience.
All too soon the concert is over and we return to school tired but usually very happy.
Then the wait for next year's music pack begins...
The O2 is an incredible venue and very safe for our children and parents to visit. This will be the third year in a row that we have taken children and we love it and have always had an amazing time. We have sung with some truly talented and very famous people!

Young Voices 2020 - it was amazing!
Below are the links to the YouTube clips of the songs we performed at the 2020 concert on Tuesday 28th January.
Young Voices - Shut Up And Dance With Me
Young Voices - Minecraft Parody